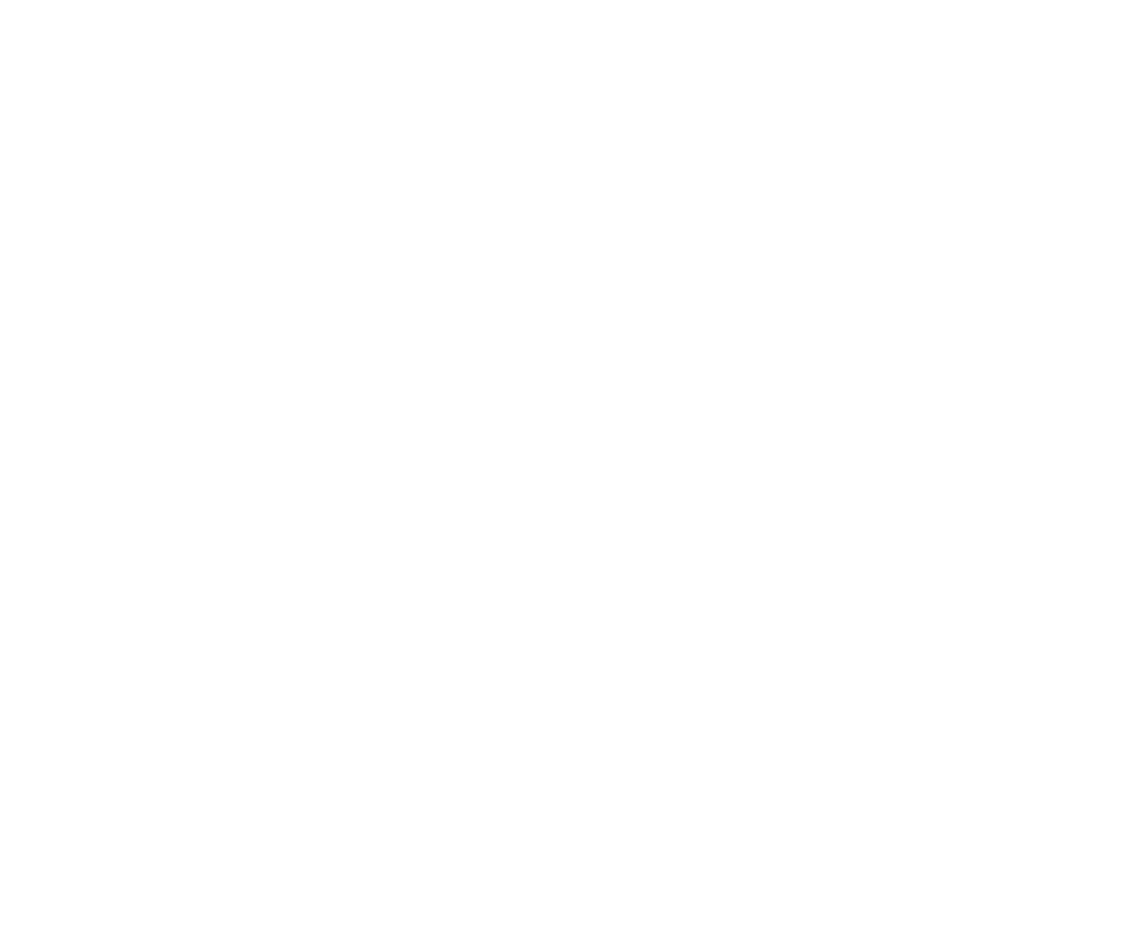 ELECTRICAL

SCOOTER
924,- with VAT

E-SHOP
CityWiel Electric Scooter
The CityWiel Scooter is a simple single-track vehicle designed to carry one person. It is possible to use the scooter on regular roads in municipalities. It is also designed for the accelerated transfer of people to the premises of large industrial enterprises, whether for transport between buildings in the exterior or inside production halls. The CityWiel scooter is our own product developed by the company IMC SLOVAKIA, s.r.o. produced in Považská Bystrica and it is possible to buy online.
PROPULSIVE UNIT


SINGLE-DIRECTION ELECTRIC MOTOR, LOCATED IN THE BACK WHEEL OF THE SCOOTER

DYNAMIC PARAMETERS


MAXIMUM SPEED QUANTITY IS 25km/hr.

CONSTRUCTION


THE SOLID STEEL FRAME OF THE TUBULAR STRUCTURE OF THE SCOOTER HAS A CAPACITY OF UP TO 130 kg

SLOVAK PRODUCT
MANUFACTURED THROUGH THE MACHINERY OF THE COMPANY
IMC SLOVAKIA, s.r.o.
WITH MORE THAN 20-YEAR EXPERIENCE

OUR OWN DESIGN


THIS IS OUR OWN PRODUCT AND THE DESIGN IS CREATED BY OUR DEVELOPMENT TEAM FOR R&D

BATTERY TYPE


1 LI-ION BATTERY WITH CHARGING PERIOD of 1.5-3 hrs. WITH THE POSSIBILITY OF FURTHER EXTENSION
CITYWIEL ADVANTAGES
The CW scooter has several advantages in comparison to existing technical solutions. The biggest benefits include a solid tubular frame design universally designed to allow the use of both a solid and spring-loaded fork, allowing users to choose the preferred type of fork. Another advantage is the possibility of extending the travel by adding second and third batteries to the battery storage compartment. An advantageous technical solution of the electric wheel is that it only has minimal resistance when driving on idling, allowing the use of the electric scooter as a classic scooter even when the battery is discharged. The scooter is designed for the addition of commonly available bicycle accessories such as a spring fork, lights, brake levers, audible warning devices, tachometers, and the like, which you can choose in online compiler when ordering your scooter.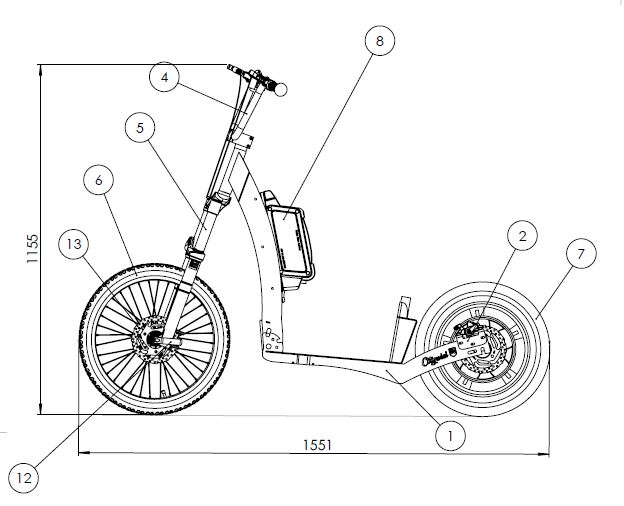 TECHNICAL PARAMETERS
CAPABILITY:
130 kg
MAX. SPEED:
25 km/h
DISTANCE:

30 – 60 km

BATTERY TYPE:

LI-ION

WITH BATTERY STATUS INDICATOR
ELECTRIC MOTOR:
PERFORMANCE 450-1000 W
CHARGING PERIOD:
3 – 4 hr.
FRAME:
STEEL, LACQUERED
FORK:
SOLID, SUSPENDED
HNADLEBAR:
ADJUSTABLE, ERGONOMIC SHAPE
SPEED:
2 PERFORMANCE LEVELS
FLOORING:
ANTI-DISTORTION, ALUMINUM
CONTROL:
AID OF ROTATING HANDLE
BRAKES:
DISC, DRUM, V-BRAKE
Store your scooter in the online compiler:
Buy online
CONTACT
MANUFACTURER:

IMC Slovakia, s.r.o.
Šebešťanová 255, 017 01 Považská Bystrica

TAX ID: 31632220, 2020440356, VAT ID: SK2020440356
IBAN: SK73 0900 0000 0003 6043 9340, BIC: GIBASKBX
VENDOR:

SMARTWIEL, s.r.o.
Šebešťanová 256, 017 01 Považská Bystrica

TAX ID: 36214256, 2020043300, VAT ID: SK2020043300
IBAN: SK8175000000004024292878, BIC: CEKOSKBX
General Terms and Complaints Conditions are found here:
download